TLC Marketing Consultants grew out of a vision to provide business owners the marketing expertise of a Chief Marketing Officer without the commitment and cost of a full time employee.
Our marketing and internet marketing firm is a culmination of 60 years of sales and marketing experience working with national, regional and local companies across the financial, home services, auto, retail, legal, entertainment, and restaurant industries. We have expertise in many niche areas such as digital marketing, internet marketing, social media, sponsorships, sales training and consultation, and building annual and long-term marketing plans. We are not a "traditional" marketing company and are always up for a unique marketing challenge! Whether you are a business owner needing support, a media outlet in need of digital or social media services or an agency in need of specialized content, we are here to help.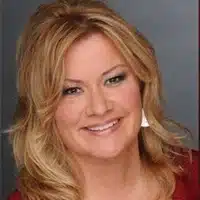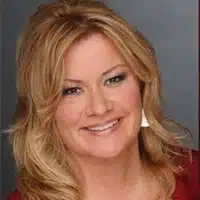 Tammy Cunningham
CEO
Google Ads Certified
Tammy Cunningham, CEO and Owner, brings a wide array of experience and depth to TLC Marketing Consultants, LLC, as a former executive in the Live Concert, Professional Football and Broadcast Television industries.  Her professional experience includes 20 plus years with Live Nation with her final role as that of Senior Vice President of Sales for the organization, seven years as Vice President of Sales & Marketing for the Kansas City Chiefs, and four years with Scripps Media in sales management of both digital and broadcast assets. It was here that her passion for digital and social media marketing bloomed.
Her areas of specialty include All Areas of Marketing Planning and Implementation, Business Development, Revenue Growth, Public  Relations, Broadcast and Digital Media Expertise, Sponsorship Negotiation and Activation, and Community Stewardship.
Cunningham is an accomplished, high-energy senior business executive with a diverse and proven track record of driving revenues, expanding business relationships, increasing brand value, improving operations, and projecting a positive corporate image to its customers and the community.  She brings her skill in all aspects of corporate marketing, from creation and strategy to development and execution to our partners' businesses.   She also brings thirty years of experience in recruiting, training, building, leading and retaining high-performance sales teams to drive mission-critical endeavors to successful completion.
She enjoys a colorful career and has been a featured speaker at many sales and marketing engagements.  A Topeka native, she holds a degree in Business Finance from Washburn University. She is married to her sixth-grade love, Troy, and has a son, Chase.
Emily Raunig
Marketing Coordinator
Google Ads Certified
Emily, a Kansas City native, graduated from the University of Kansas school of journalism with a bachelor's degree in Strategic Communication. She worked as an intern at TLC her senior year and joined our team full-time after graduation. Emily is passionate about running, dogs, and trying new things.
If she's not hard at work at TLC, you can find Emily going on runs with her dog or watching a movie with her friends.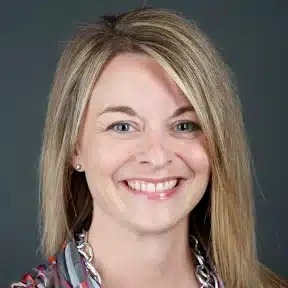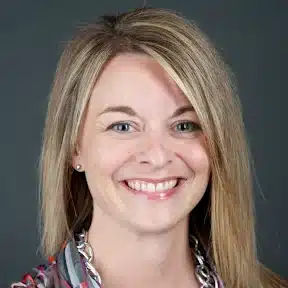 Robin Fruits
Marketing Coordinator
Robin Fruits brings her 20+ years of teaching experience to the TLC Marketing Consultants team. Sure she's a great proofreader, but when your social scheduling document comes back with a 72% and several red circles and marks, it doesn't make you want to include her on the Starbucks run! Robin is based out of our Topeka office and is our official "foreign relations correspondent" – hailing from our gentle neighbor Canada (we have been told it's okay to refer to her as a Canuck! Robin is married to husband Kent and has two children – Taylor and Kenzie.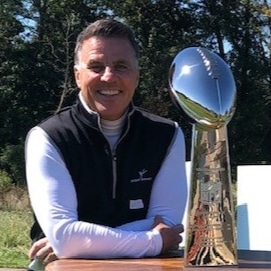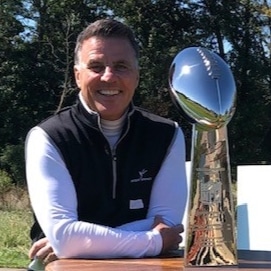 Mike Kennedy Law
Marketing, Media, Event & Sponsorship Consultant
Mike Kennedy began his career in his hometown while attending high school in Emporia, Kansas in 1976 at KVOE AM FM Radio. From 1977 to 1981, Mike attended college and earned his degrees in Broadcasting and Business Administration while continuing to work on-air in Emporia and Colby, Kansas.
In 1984, Mike became the youngest owner of a radio station in the United States, at that time, by purchasing the station WFXI-AM in Florida.  He returned to Kansas to assist in the signing on of Country KEGS 101.7.  In 1988, Mike moved to Kansas City to work with KXXR-FM.
In 1993, Mike helped signed on Q104 as a "Young Country" station which continues in this format to date. For more than 25 years, Mike programed KBEQ and hosted the Morning Show from 2002 to 2016. During his tenure as Program Director and Morning Show Personality Mike developed and assisted in booking and producing three major annual events in the Kansas City Area:
Hot Country Nights, P&L
Y'allapalooza (Azura Amphitheater | Starlight Theater)
Q104 B-Day Bash (Various including Whiskey Tango, Beaumont & More)
Concurrently, while programming KBEQ, he owned and operated the station KXBZ / B104.7 in Manhattan, Kansas.  He also signed on to two other radio stations in that period.  Mike worked as the Vice President of Country Programming for Wilks Broadcasting / Steel City Media from 2007 to 2017.
Career Highlights Include:
2006 Elected to the Board of Trustees of the Foundation at Emporia State University.
2014 Received Kansas City Media Legend Award from the Kansas City Media Mix Organization.
2015 Inducted into the 2015 Country Radio Hall of Fame in Nashville.
2015 Named one of the Top Country Programmers by Radio Ink.
2016 Received Distinguished Alumni Award Emporia State University.
Management of Chiefs Radio Network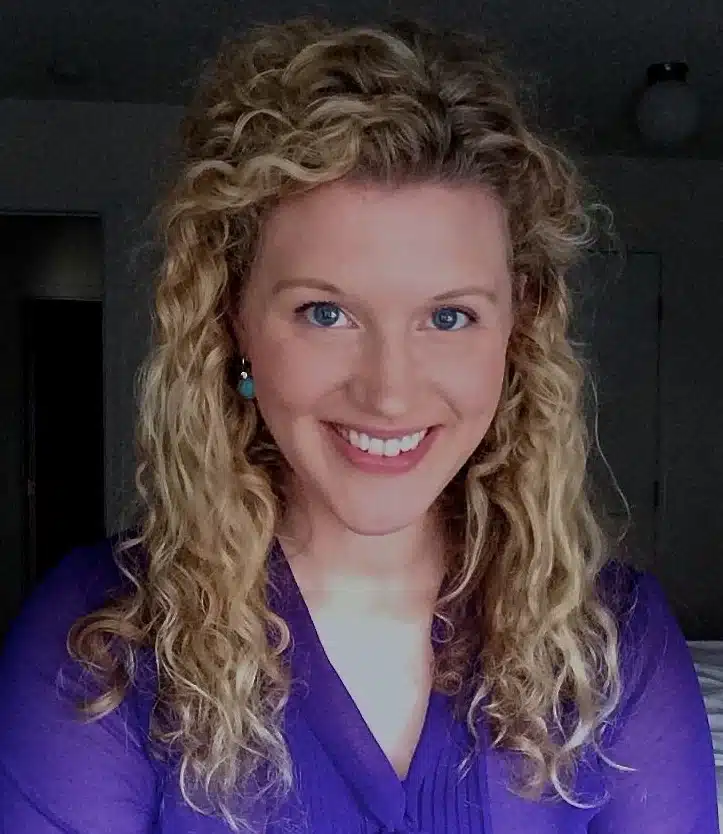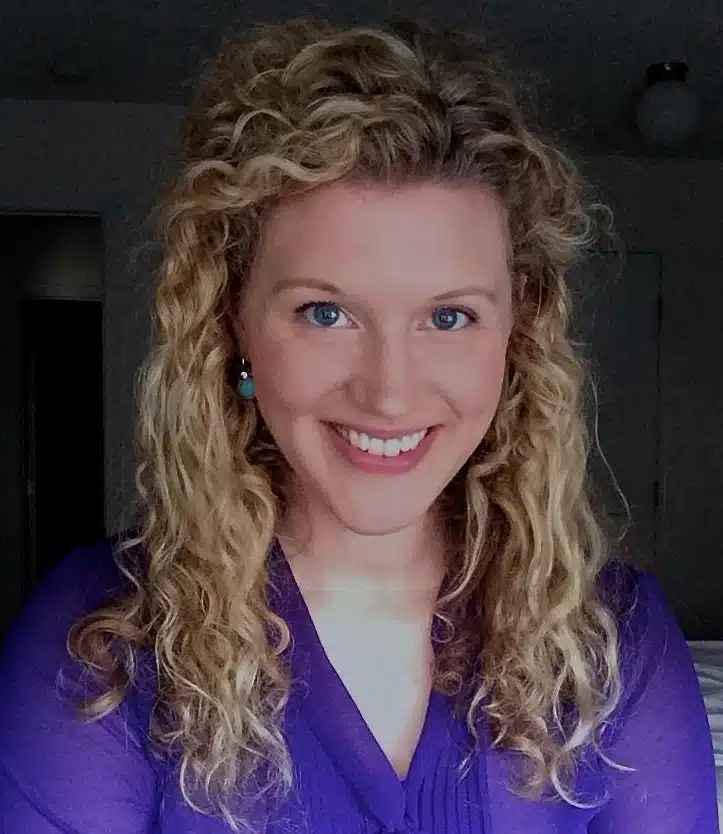 Devon McAnany
Copy Editor and Reporting
Devon joined TLC Marketing Consultants with a B.A. in Advertising & Public Relations from Loyola University of Chicago. She also has an M.A. in Curriculum & Instruction (Early Childhood Education) from UMKC. Devon is a native of Kansas City, and her husband James builds Tiny Houses! She is a passionate reader, writer and dog lover. She also digs a good glass of wine now and then!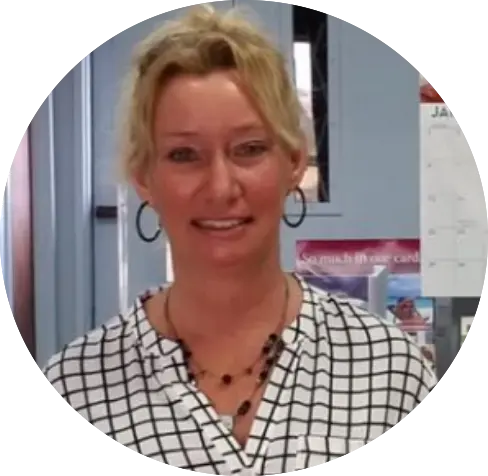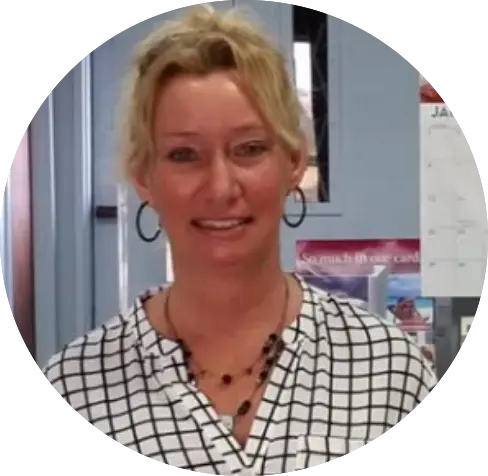 Debra Tucker
Accounting
Well, someone has to count the money and pay the bills. Deb handles chasing us all down for receipts and info like a pro, regularly lighting one of us up! What she doesn't know is that we often "forget" to mess with her. When Deb isn't lecturing us on "loose accounting practices," she is on a lake somewhere with a beer in her hand listening to Kid Rock.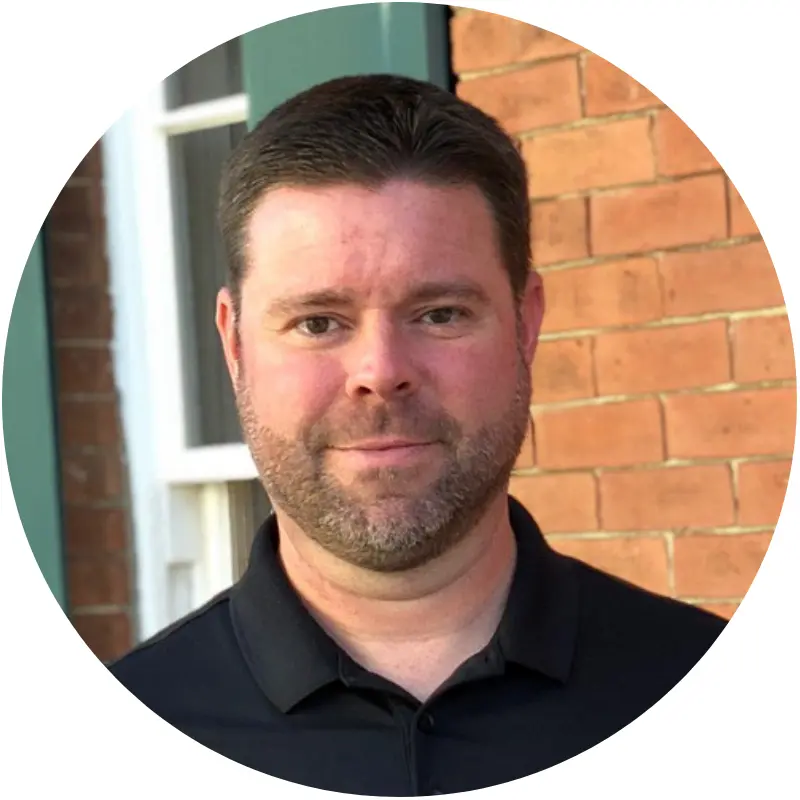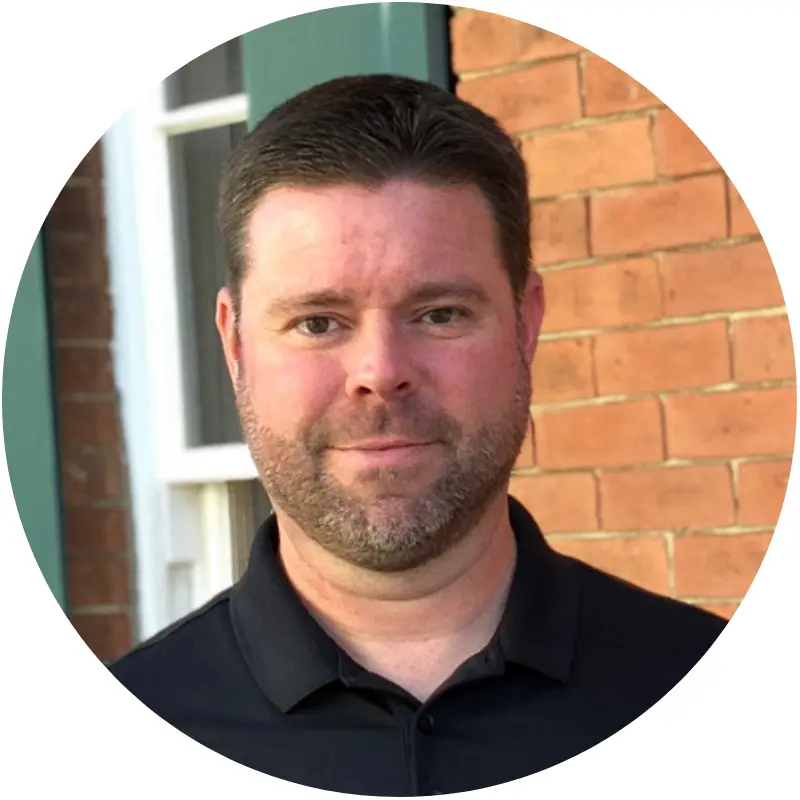 Dustin Ackart
Digital and SEO Specialist
Dustin is a graduate of Northwest Missouri State University with a bachelor's degree in Business Management. He has been creating websites and running digital marketing campaigns for over 15 years. He has worked with multiple companies and industries across the country to create a better online presence for businesses and increase their overall sales.
Dustin is also the proud dad of two little girls and the proud husband of his wife that works as an assistant principal for Liberty Public Schools. Outside of work, Dustin can usually be found near a lake, pond, or ocean fishing for anything that will bite!
Online marketing for Dustin is a lot like fishing, you have to have the right bait, and more of it, in the water to catch more fish.