Sponsorship Management & Events
TLC Marketing Consultants brings 90+ years' hands-on, senior-level experience in events and sponsorships with the music, entertainment, professional sports and media industries, which uniquely separates us from most competitors.
We have been on both sides of the sponsorship and event table, and we utilize that experience to benefit our clients in their sponsorship and event efforts.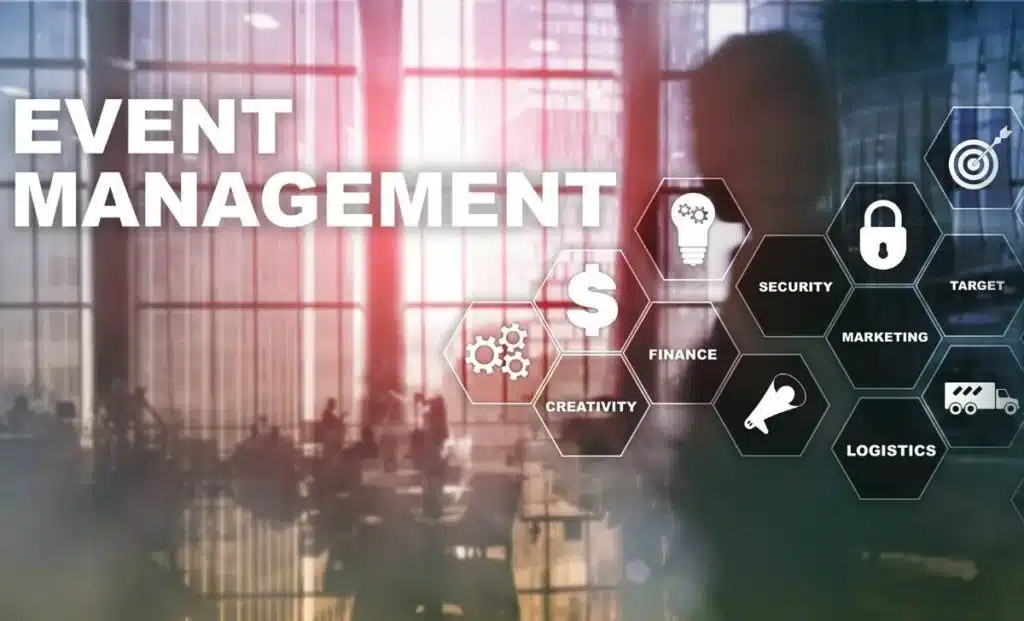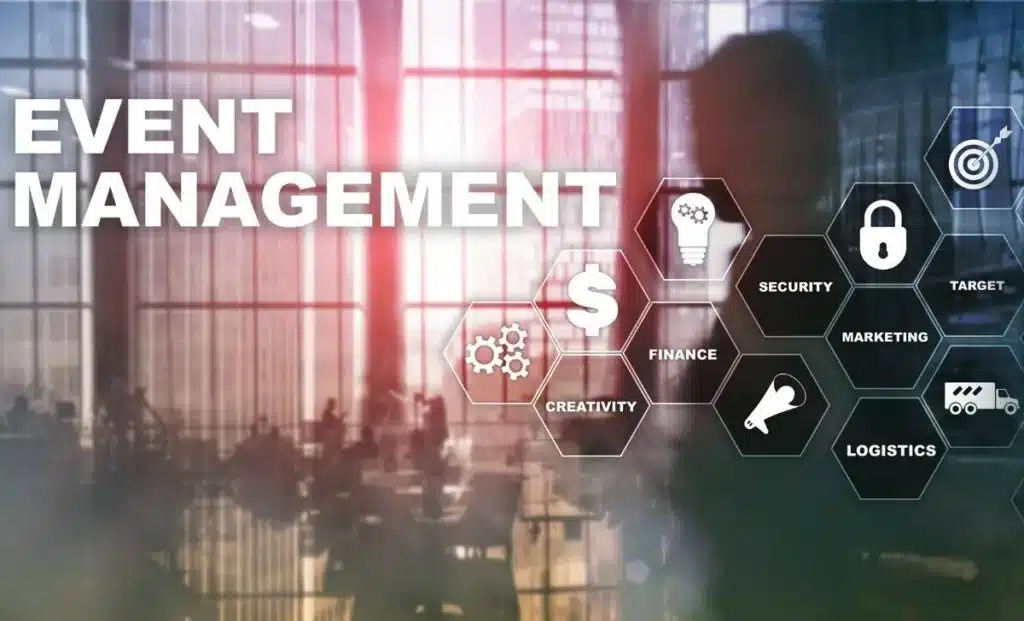 From creating and producing an event to evaluating, negotiating, implementing and activating sponsorship opportunities, this is an area of strong expertise in our organization.
To learn how TLC Marketing Consultants can help manage your events and sponsorships, let's start a conversation.
Contact Us Today For a Free Consultation