Online Directory Management
We now live and make decisions daily with the assistance of our mobile phones, laptops and tablets. As such, being listed in Online Directories is more critical than ever. Your potential customers find what they need, when they need it, where they want to pick it up or ship it online. The question is – are they finding your company in key searches, such as "business near me?" As consumers search for local information, they utilize search engines to find local businesses on online business directories.
Many online business directories mirror the traditional form of the print Yellow Pages – websites that categorize business information into lists. These local listings contain information such as name, address and phone number, but the online medium can also include website URLs, photos, videos and more enhanced content. Some are also key review sites that drive further customer purchases. So, the SEO benefit is both having correct, optimized listings, but also having plentiful reviews with an excellent rating.
Directories are vitally important online and contribute to SEO, and many businesses are unaware that they have not registered, claimed filled out complete information, optimized, etc. on numerous directories.  There are literally thousands of business directories on which local businesses can create local listings, with millions of searches per month.
And then there is the monster of them all– Google, with nearly 90 billion searches a month.
Complete directory maintenance includes managing search engines, directories and social networks; there is significant SEO value in your local listings being consistent and accurate across all of the aforementioned online locations.
TLC Marketing Consultants can manage all of this for you.
Contact us today to secure your digital online audit and start earning more customers!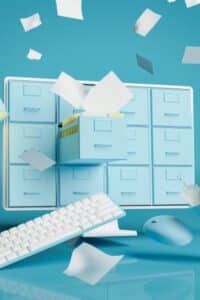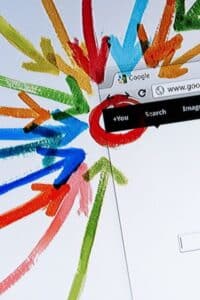 Contact Us Today For a Free Consultation