The digital landscape is ever-changing with new opportunities to place your message in front of potential customers.
With over 30 years of digital marketing experience, TLC Marketing Consultants will help you craft your digital marketing strategy and manage your marketing campaign. TLC Marketing Consultants has expertise in the following digital marketing solutions.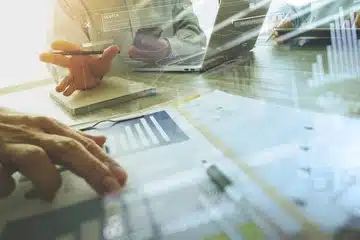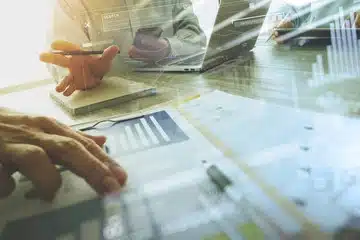 SEM
Be found at the top of the search results when consumers are shopping for your services or products with Search Engine Marketing.

SEO
90% of consumers start their research with a search engine. Will your business be found?
Search Engine Optimization
gives you the ability to rank higher in organic search for targeted keywords that are specific to your customers, your market, and the type of business that you want to grow. Target search phrases that are relevant, highly searched and attainable to drive highly qualified leads and sales to your business.

EMAIL MARKETING
Email marketing is a proven and cost-effective strategy to drive customer loyalty and repeat business.

MOBILE MARKETING STRATEGIES
US consumers now spend more time on mobile devices than on desktop or laptop computers. Does your marketing plan include a mobile-specific strategy?

NATIVE ADVERTISING
Provide consumers with
great content
and establish yourself as an authority in your field or industry by utilizing Native Advertising.

TARGETING
Contextual, Behavioral, Search and Site Retargeting are all offered by TLC Marketing Consultants.

PRE-ROLL AND DISPLAY
Over 170 million users watch videos online. Video ads allow you to tell your story and engage with the active user with sight, sound and emotion.
Video ads are powerful tools for growing your brand awareness and purchase consideration, and with today's targeting technology we can help place your message in front of consumers in the market for your product/service.
To learn how TLC Marketing Consultants can help with your digital marketing strategy,
let's start a conversation.