Preferred Partners: Lending SMB Owners a Helping Hand
At TLC Marketing Consultants, we realize small and medium-sized business owners juggle a great deal of responsibility and often struggle to find the time to get everything done.
Outsourcing is a helpful tool, and while we provide marketing and some HR recruitment services, we are often asked to help our clients find other outsourcing needs. As such we have spent time developing key relationships with a few great companies who provide some of the commonly requested resources. It's just one more way we help our entrepreneurs and SMB owners on their road to success!
Our preferred partners include: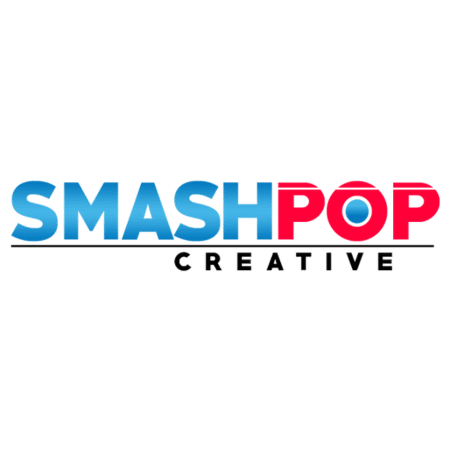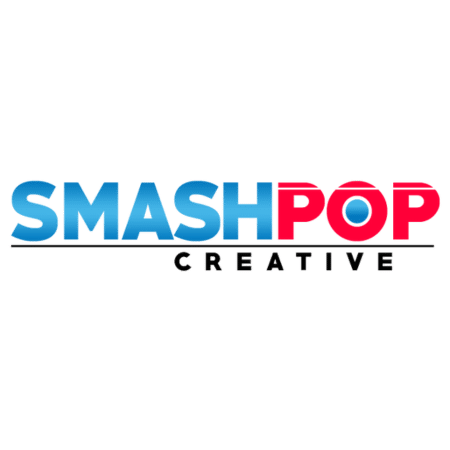 TLC Marketing also works with our preferred partners in marketing services and tools: