Online Reviews: Reputation Management
You get it – directories and reviews are important. Now you want an easy way to generate reviews and manage your online reputation. We provide the most complete and easy-to-use system on the market today – customized to your business. Or we do it for you – you choose. Amplify your reviews on Google, Facebook, AI and nearly 200 directories!
Build your reputation with a steady stream of fresh, positive reviews
Rank higher in "near me" searches
Attract more customers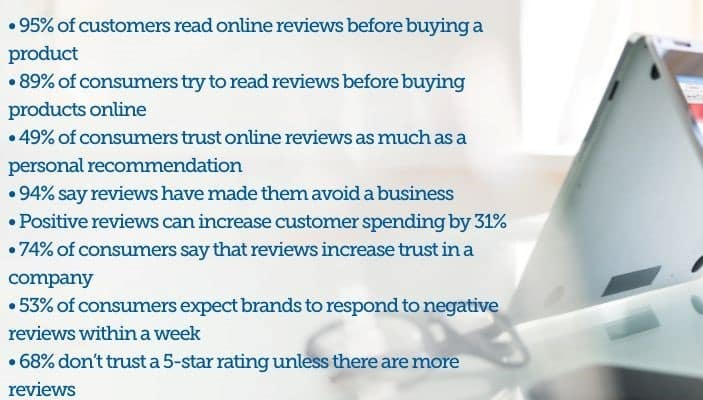 TLC Marketing Consultants has partnered with the world-leading technology provider in this field to provide our clients with a solution to create, implement and manage online directories and increase the number of reviews, as well as increase review scores or ratings. We provide customized packages so that you can manage your review responses from one inbox, or we can do it for you. All at a price that is hard to beat! TLC Marketing enjoys significant cost-savings as an agency and passes the savings on to our clients; you can't do this as cheaply as we can.
Check out the following benefits:
Increase your Google reviews and rank higher in local search, thereby increasing purchases and customer satisfaction. Your customers can review on Google with just one click, thanks to our proprietary API with Google. Respond immediately through one centralized mailbox with almost instantaneous posting to Google.
Increase other key directory reviews that are highly influential to purchase decisions and rankings, such as Facebook reviews.
Never miss a review! All reviews and messages are in one inbox, with the ability to respond to customers in their preferred method – text, email, voicemail, social and more.
Integrate your CRM, PMS and Email systems to our software to send automatic messages requesting reviews.
Monitor reviews across directories and social from one unified dashboard, which provides response templates and suggestions for your ease – or let TLC do the heavy lifting!
Automatically add five-star reviews to your website to increase sales and build consumer confidence and trust.
Push five-star reviews to social media for additional branding and trust-building.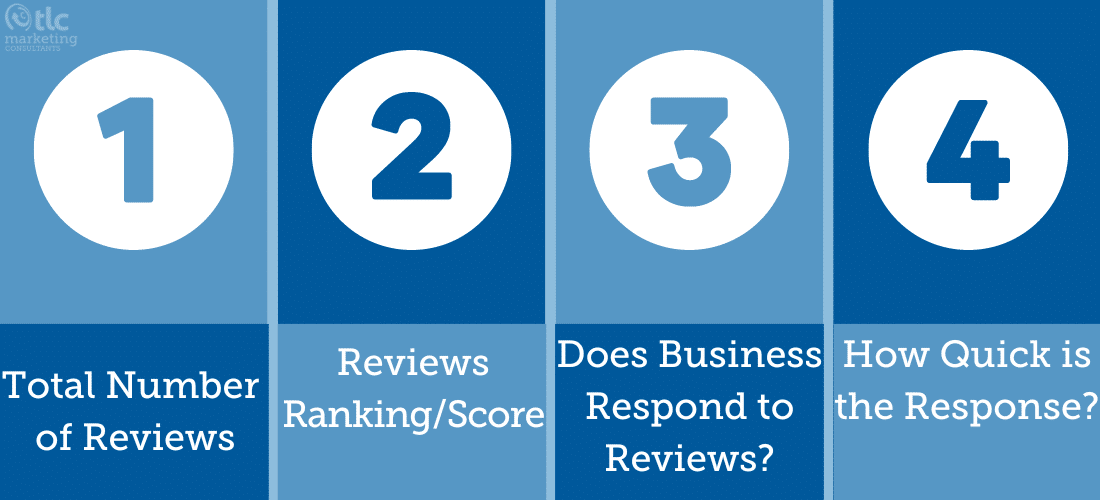 So, what about the negative reviews? When customers write reviews through our solicitation, the customer is given the option to speak to the company directly. This is how we catch and filter negative folks leaving bad reviews; when people are upset, they are more inclined to tell the company directly if they are angry.
53% of consumers expect brands to respond to negative reviews in a timely manner. The unified dashboard makes it easy to respond to a negative review quickly and take control of the narrative.
Still not sure? Our technology offers the most sophisticated reporting out there. Filtering options allow you to get granular – "Thank you for your review on our Google listing; would you be kind enough to review us on Facebook when time allows? Your opinion matters!" Over 80,000 businesses use this software technology to edge out their competition, and with us, you get a discount plus management of the project.
Ask TLC Marketing Consultants for your customized proposal and start gaining more customers and sales today!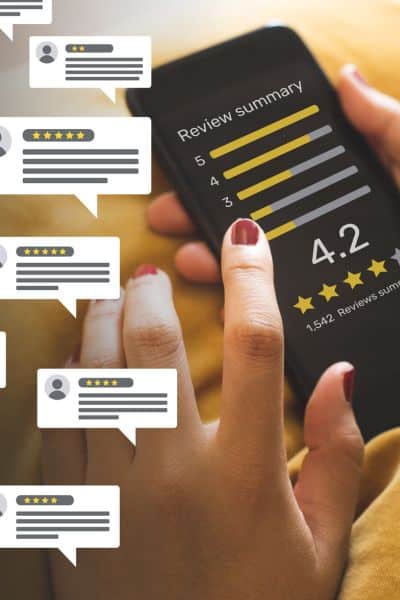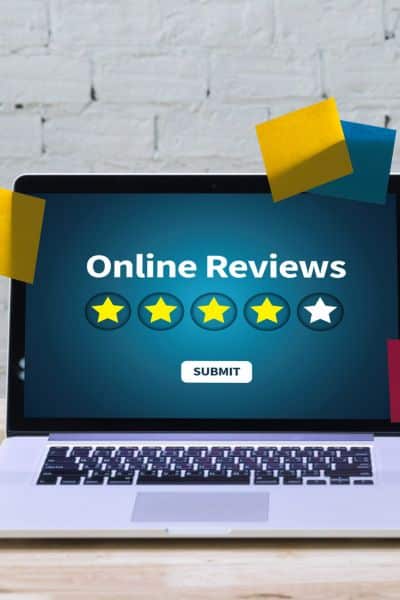 Contact Us Today For a Free Consultation