Using social, digital and traditional marketing assets, we develop platforms and strategies to connect businesses and customers- creatively and engagingly.
Our Services
TLC Marketing Consultants is certified as a Women Business Enterprise (WBE), Small Local Business Enterprise (SLBE), and a Disadvantage Business Enterprise (DBE). We also discount our services 10% for Veteran-owned companies.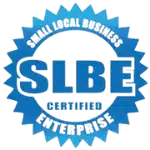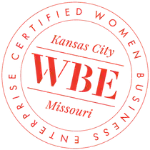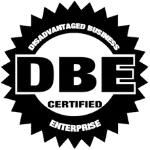 We believe that identifying who your customer is and what your customer cares about as it relates to your business is the catalyst to success. Then surround those customers with great ideas, messaging and offers at the right time to build your business to your target level.
This firm began with the concept that high-level marketing acumen and experience should be affordable to small and medium-size business owners and key decision-makers in the local business marketplace. We applaud the entrepreneurial spirit of the local business while helping them grow to a desired level of success.
By Sofie Thompson Coming up with the perfect gift ideas for important clients can be stressful, especially if last year's gift is hard to top. When brainstorming ideas, keep in mind that gifts the whole office or team can share are ideal. Whether DIY or purchased...
read more
LET'S START A CONVERSATION.
7300 West 110th Street, STE 765, Overland Park, KS 66210
1114 Commercial Street, STE C, Emporia, KS 66801
2150 Westport Drive, STE 205, Topeka, KS 66614