Website design is the foundation of a business's online presence. Your website is your virtual storefront and many times the first impression that you make with a potential customer.
Truly Responsive Websites That are Mobile Friendly
With today's mobile-first consumer, it is imperative that your website is mobile-friendly. All of our websites are designed to be responsive, which means that the website will automatically format correctly to any screen that a user might be utilizing, including desktop, tablet and mobile. A mobile-first website is crucial with the consumer trend to mobile devices from laptops/desktops. It is also important for SEO, as Google now penalizes sites without a mobile-friendly website in their organic search results.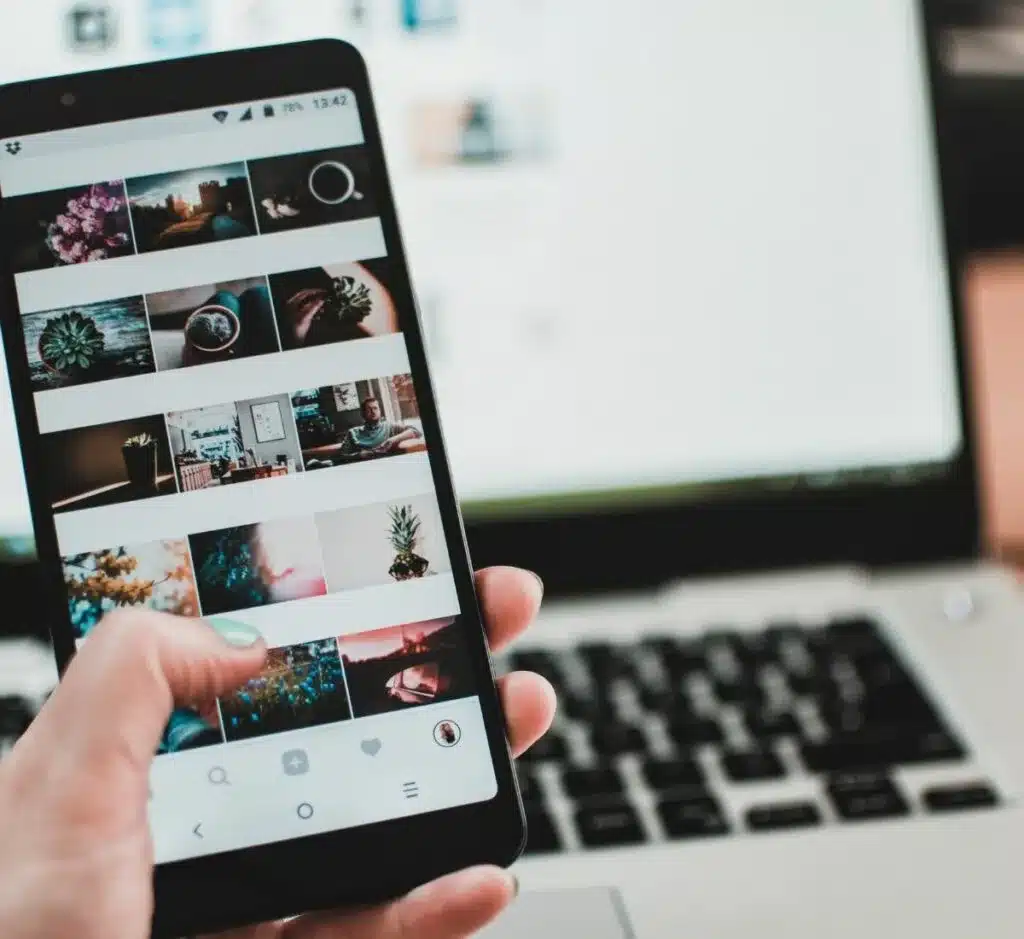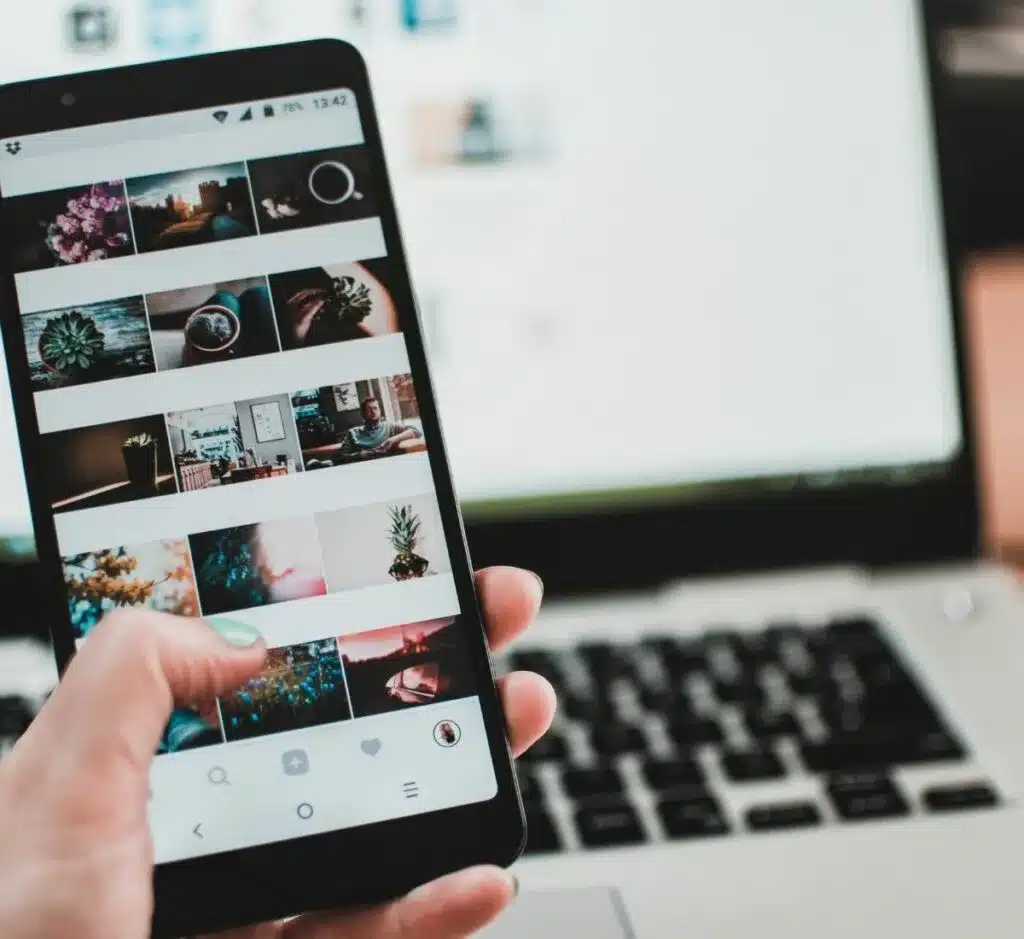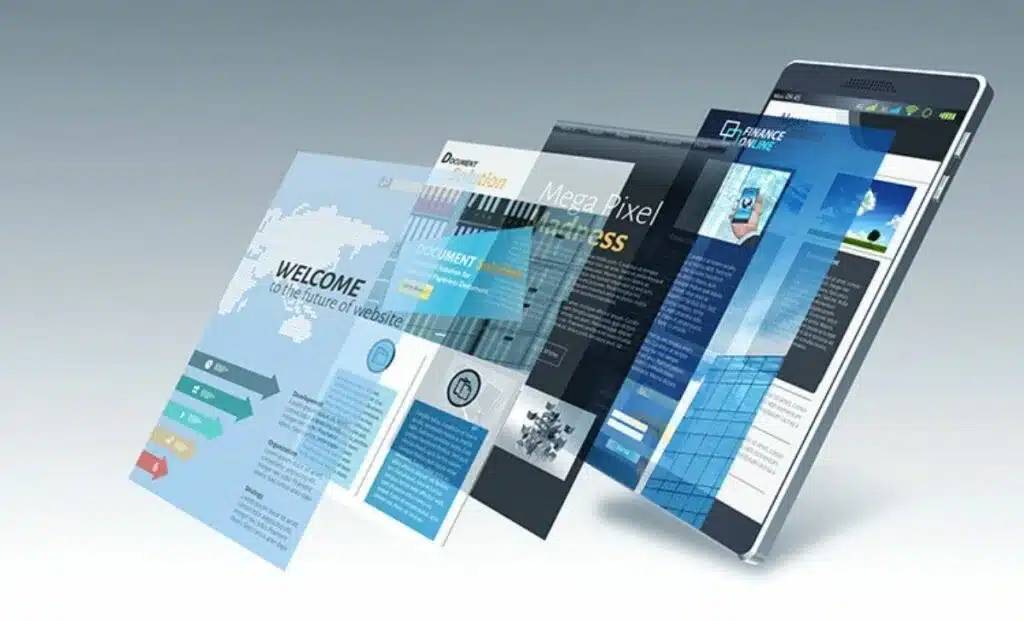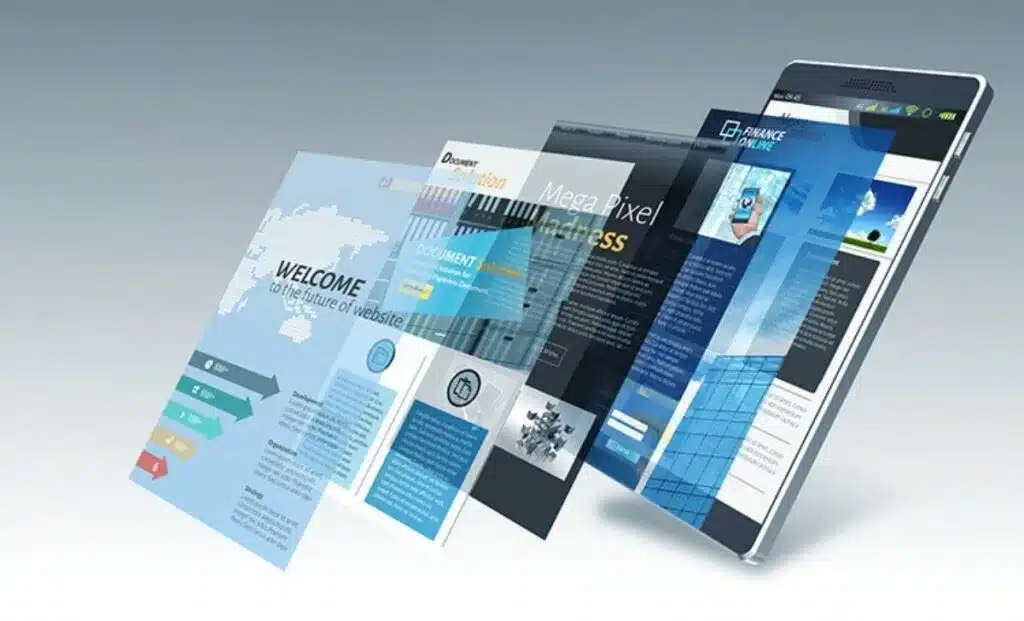 Stunning Design
Our platform provides agency-class design capabilities to create websites that look professional and unique.
Conversion Driven
Our site editor features all the elements needed to drive leads, phone calls and conversions for business owners.
SEO Capabilities
Our sites are made SEO-friendly by leveraging HTML5, minified HTML & CSS, XML, sitemaps, and more. Each page of your website will be optimized for search engines with title tags, header tags and meta descriptions.
Online Directories
In addition to fully optimizing websites to increase search rankings, TLC Marketing Consultants offers best-in-class management of online directories, as well as consulting on reputation management and online reviews, all of which contribute to optimal rankings.
Affordable
A new website requires an investment, but it shouldn't break the bank. Our team will work with you to design a professional and unique website that fits within your budget.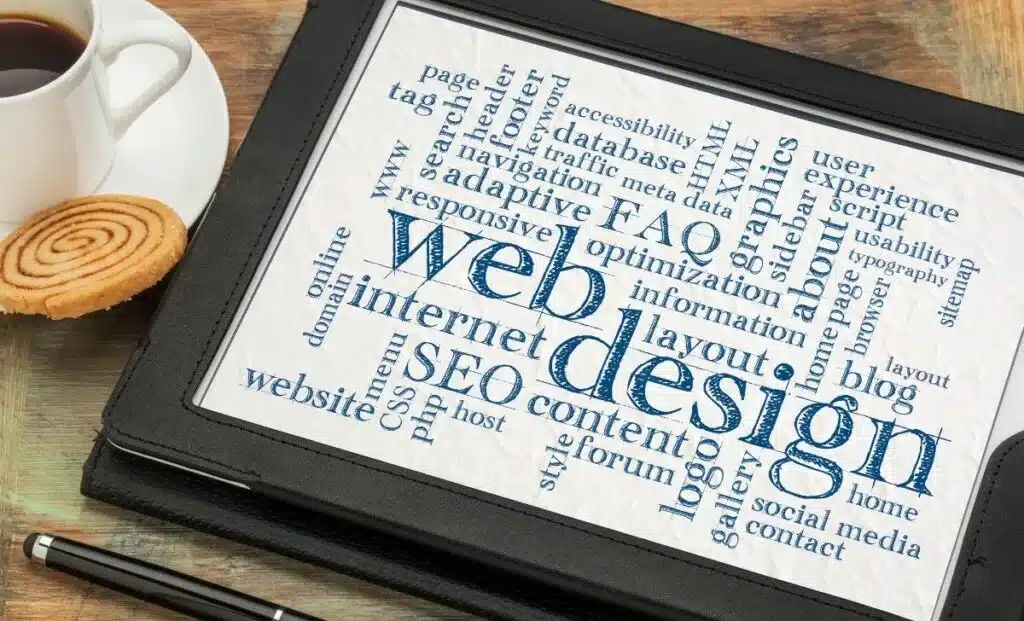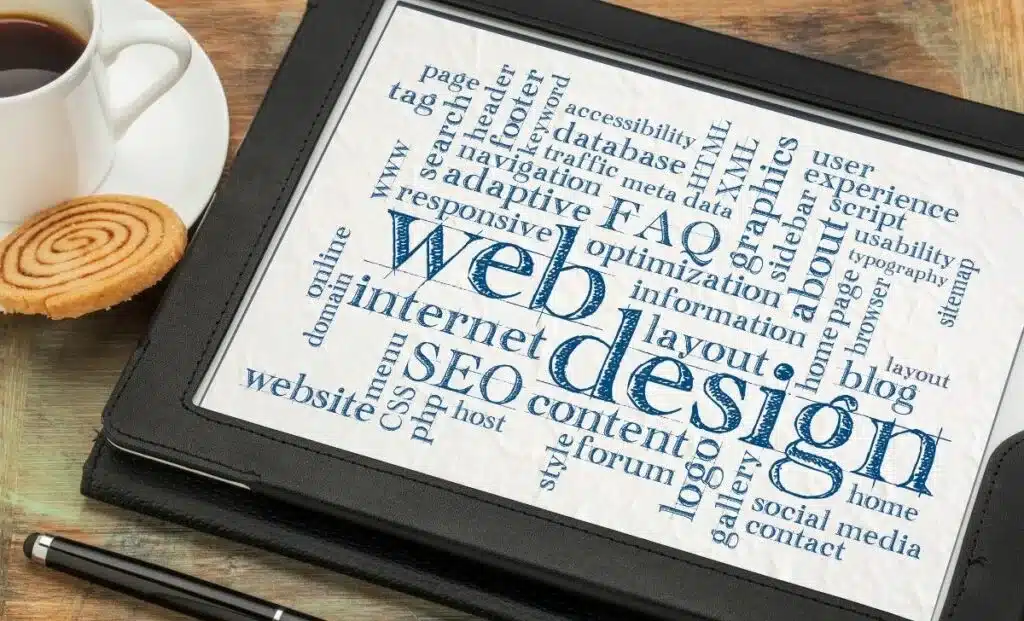 Contact Us Today For a Free Consultation