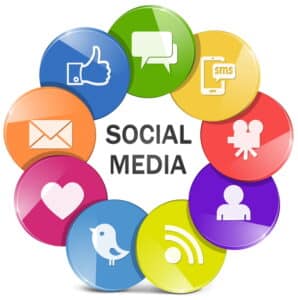 At TLC Marketing Consultants, we take pride in being the go-to agency for exceptional social media management services in Leawood. Our team of experienced professionals specializes in offering creative and effective solutions that help businesses navigate the ever-changing landscape of digital marketing. We understand that in today's competitive world, it's crucial to stand out from the crowd and effectively communicate your brand's message.
With our comprehensive social media management services, we work closely with our clients to develop tailored strategies that align with their unique needs and goals. Our approach involves crafting distinct social media, digital, and target marketing campaigns that elevate brand awareness and optimize lead outreach strategies. By leveraging the power of social media platforms, we create efficient methods designed to drive results and ensure the successful attainment of all business objectives.
At TLC Marketing Consultants, we believe that your success is our success. Our dedicated team of experts is committed to helping you reach your biggest goals. We start by identifying and targeting your specific audience, ensuring that your message reaches the right people at the right time. Through careful research and analysis, we choose the optimal media channels that resonate with your target market, ensuring maximum visibility and engagement.
Our team of creative professionals understands the importance of meaningful content in capturing and retaining the attention of your audience. We work closely with you to develop compelling and impactful content that tells your brand's story, showcases your products or services, and encourages meaningful interactions with your audience. By crafting a coherent and engaging narrative across your social media platforms, we help establish a strong brand identity and foster a loyal customer base.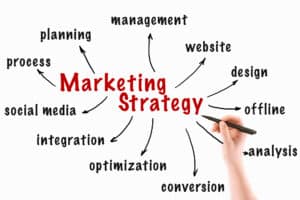 Here are some of the powerful campaign tools in which we excel:
Social media development and strategy

Social brand management

Video and audio podcasts

Metrics analysis

Content generation

Competitor and/or industry research

Social media management services

Facebook, Twitter, Linkedin, Instagram, Blogging, Blogger Outreach
When you partner with TLC Marketing Consultants, you gain access to an array of amazing campaign tools and resources. We stay on top of the latest trends and best practices in social media management to ensure that your business stays ahead of the competition. From analytics and performance tracking to content scheduling and community management, we provide you with the tools and insights necessary to make informed decisions and drive continuous improvement.
Experience the difference of working with a trusted social media management agency in Leawood. Contact TLC Marketing Consultants today to discuss how we can develop a winning marketing strategy that propels your business forward. Let us handle your social media management needs, so you can focus on what you do best – growing your business and connecting with your customers.