Online marketing / digital marketing is an effective way to grow your business and promote your brand in Topeka. Therefore, finding a reliable, successful marketing partner can be as easy as a click or a phone call. At TLC Marketing Consultants, we have a proven track record along with a dedication to improving our services and partnerships with our clients.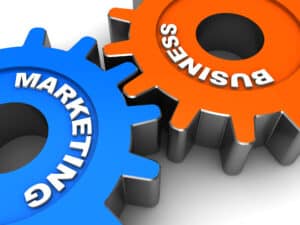 Utilizing compelling tools, tactics, and campaigns to motivate your target audience, TLC Marketing Consultants develop specific strategies to help your business grow.
Improve Your Online Presence
As we continually improve your online presence, TLC Marketing Consultants work to:  
Be proactive to initiate and sustain marketing campaigns

Consider clients as partners with needs and expectations

Enlist experts in SEO, web development, professional writers and more
 Grab Attention of Your Target Market 
Strategic digital marketing will grab the attention of your target market using a specific and unique approach to best suit your business. 
 Here are just a few of the ways TLC Marketing Consultants can help right away:
Web Design and Development
Search Engine Optimization- SEO

Media Planning and Buying

Online Advertising

Sponsorship Management and Events
Ready to Get Started? 
Online Marketing / Digital Marketing in Topeka, KS