Full Service Outsourced Marketing in
Kansas City, Kansas
TLC Marketing is a full-service outsourced marketing agency that helps businesses maximize their ROI and reach their goals. With years of experience in the industry, TLC Marketing has developed innovative strategies to help companies achieve success through effective marketing campaigns. We offer everything from content creation to brand management and more, making us an ideal partner for any business looking for comprehensive solutions that deliver results. By choosing TLC Marketing for your outsourced marketing needs, you can be confident that your company will benefit from our expertise and guidance every step of the way.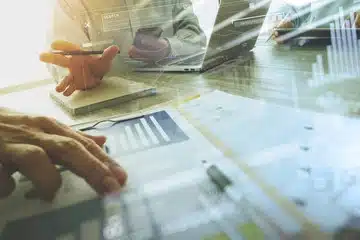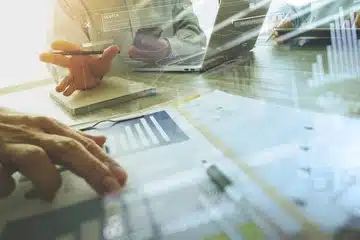 From creating an effective marketing plan to managing your budget and tracking performance, TLC Marketing can help you get the most out of every dollar invested in your business. With our experienced team of professionals, you can trust that your campaigns will be successful, allowing you to focus on other areas of your business. No matter what your goals are or what kind of strategies you're looking for, TLC Marketing is ready to help take your business to the next level. Contact Us today to learn more about how we can assist your company with its  marketing needs!