Social Media Management & Blogging Services
As a business owner, you realize that you need to connect with your customers as well as new clientele through social media marketing, but you just don't have the time to devote to posting and monitoring consumer feedback. And then there's the question of which social media platforms are the best fit for your company.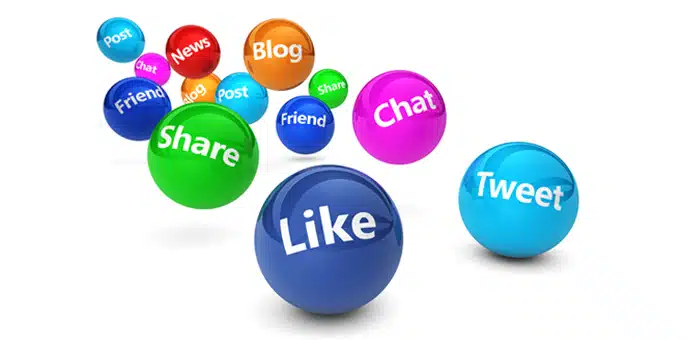 With TLC Marketing Consultants, our social media experts will manage your social media marketing and strategy. As your social media consultants, we are here to advise you on which social media channels your customers utilize, what information they are seeking and how you can connect with them and create meaningful conversations. We will professionally manage your business's social media channels to increase customer engagement, grow brand awareness and drive leads for your business. You will work with a social media manager dedicated to your business. Your social media manager will be your voice on social media, crafting meaningful social media posts in your brand voice, monitoring your social media engagement and responding to customer comments. To start a conversation and determine if TLC Marketing Consultants is the right fit for your business, click here.
Read what some of our current clients are saying about our services: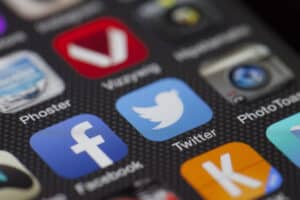 "TLC has done remarkable work for my business and are my go-to recommendation for social media support, nay ownership. They get it, are affordable and responsive."- Bob Martin, iWerx
"The TLC team has moved us to the next level on our overall marketing. We now have well planned out campaigns that continue to build our online footprint, both digitally and socially. They host and edit our website, create content, manage all social media channels, and have helped us with broadcast placement as well as the occasional PR need. They are truly a one-stop marketing shop! – Brandon Blum, Austins Bar & Grill
Why are blog management services and blogging an important business tactic? Did you know that every time you write a blog post that you are adding one more indexed page to your website?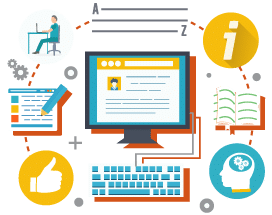 This is important for your business, as this means that you have one more opportunity for your business to show up in search engines and drive traffic to your website. It also tells Google and other search engines that your website is active, and that the search engines should be checking your site frequently to check for new content.
Blogging and social media go hand in hand. Blog content provides topics of conversation for social media posts, which in turn drives more traffic to your website via shares, likes, and hyperlinks to your blog content.