Everyday as a social media management company in Topeka, KS, we work with clients to help them navigate today's busy, noisy world of marketing their business.  At TLC Marketing Consultants, we develop social media, digital and target marketing campaigns toward the end goal of meeting your specific business objectives. We increase brand awareness and drive leads for your business.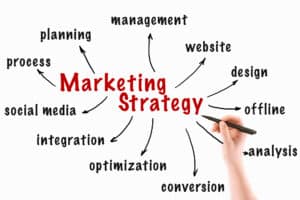 Let's Start a Conversation Today!
Whether you need assistance identifying your target audience, determining which media channels are best to reach your audience, and/or developing relevant content as a part of your overall marketing plan, TLC Marketing Consultants are here to help.
Here are some of the powerful campaign tools in which we excel:
Social media development and strategy

Social brand management

Video and audio podcasts

Metrics analysis

Content generation

Competitor and/or industry research

Social media management services

Facebook, Twitter, Linkedin, Instagram, Blogging, Blogger Outreach
Reach Out to our Unique Social Media Management Company in Topeka, KS
Give us a call today!