In today's business place, most companies are under extreme pressure, whether from private ownership or shareholders, to increase profitability year after year.
Outside marketing consulting can provide you an independent perspective on your organization and identify opportunities to fine-tune your marketing operations while gaining a sustainable competitive advantage. At TLC Marketing Consultants, we understand this needs to be accomplished without wasting resources on generic proposals, espousing whatever the latest trendy marketing books on the market are promoting, or distracting your team from daily responsibilities.
As marketing consultants, we work to further the brand, image and market share of your company. Marketing consulting can include a wide variety of activities. For example, we may assist or take the lead in authoring an overall annual marketing plan. Or we may spend a day helping your company ascertain how to improve its brand image among users of a certain social media outlet. We are flexible and tailor our work to your company.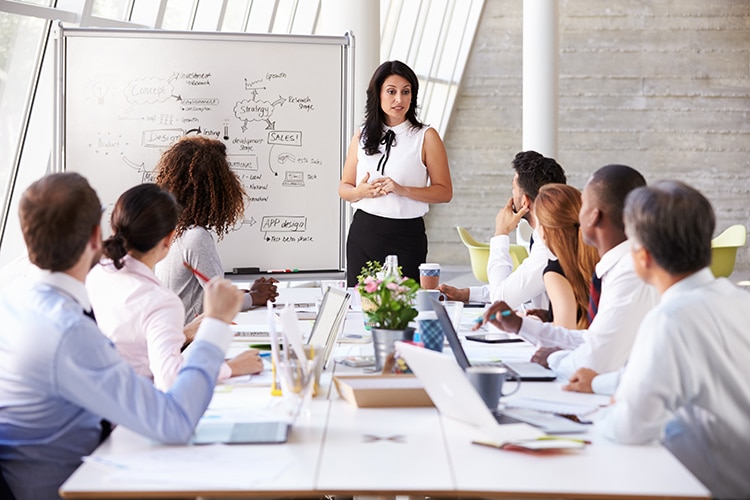 In general, our marketing consultation will:
Utilize our core capabilities: brand strategy, customer relationship management, sales optimization, channel strategies, media and digital knowledge
Plan and assist in implementing strategic marketing programs that are on-target and resonate with their audiences
Measure the effectiveness of marketing, advertising and communications programs and strategies
Provide training and support to in-house staff as desired